Media and Communications

The Media and Communications Office is dedicated to creating and maintaining transparent, accessible and professional two-way communication both internally and externally, to foster collaboration, trust and understanding. We recognize that communicating effectively helps our district promote a fuller understanding of our mission, vision and core values.

We are excited to tell the stories happening in our schools – stories of our unique, diverse students, talented and dedicated staff and involved, passionate caregivers and community members. To share the exciting and joyful learning happening in our classrooms, we strive to find new ways to communicate with our stakeholders and provide positive advocacy for our students and schools.

With a focus on sharing important information and district news with our stakeholders, our office oversees print and online publications, email newsletters, the district website, social media channels, media relations, video production and district events.

Stay Connected

Ashland Public Schools uses a variety of communication tools to engage with families, students and staff.

Website

Visit your school's website for the latest school news.

Social Media

Follow our district social media pages to share the great news at our schools:

Blackboard Mass Notifications

Emergency messages and important, time-sensitive mass notifications, including inclement weather advisories, may be sent out via text or call. Don't miss an important update. Contact your school's administrative assistant to update your email address and phone number.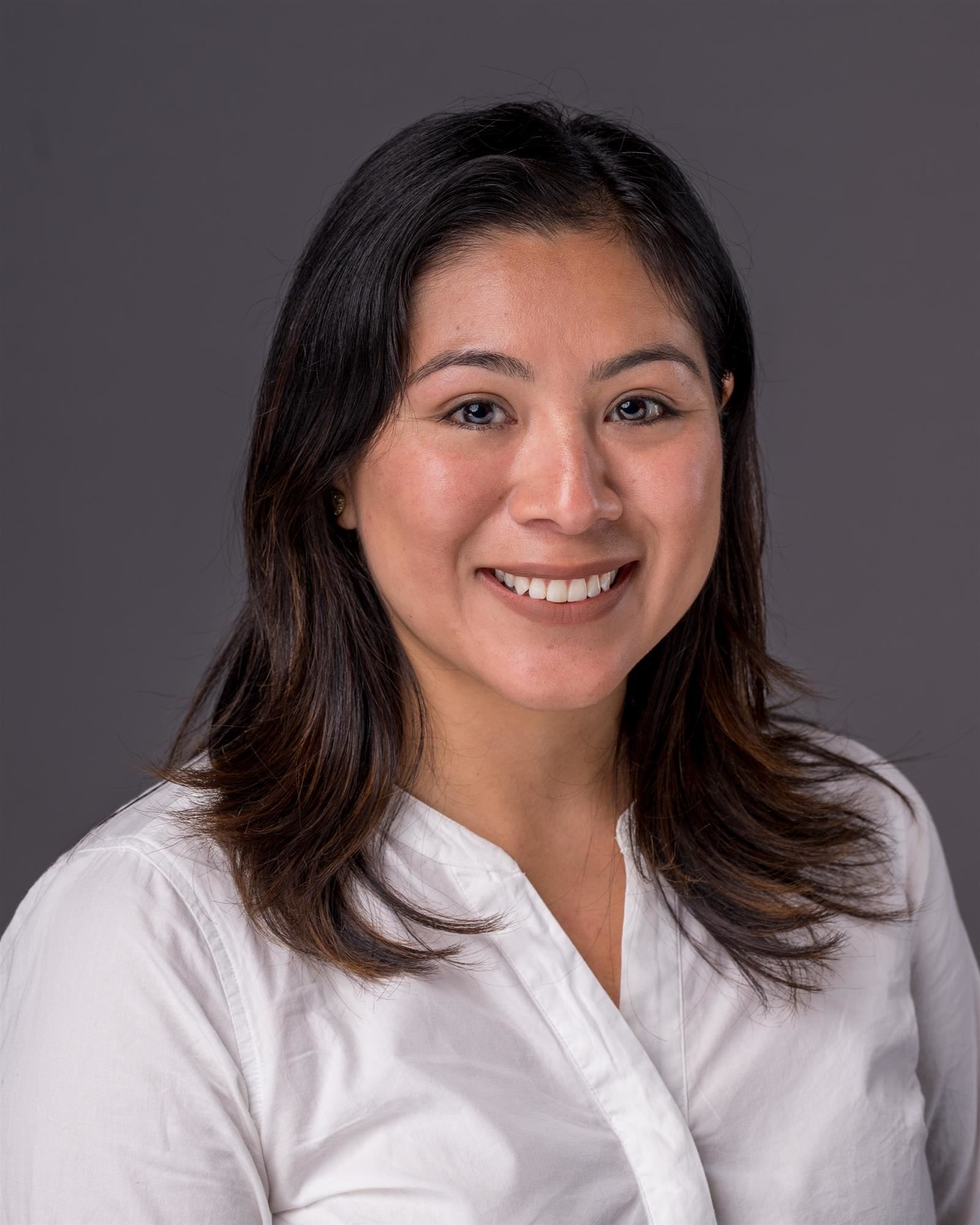 Esmeralda Casas
Media and Communications Director

Email: ecasas@ashland.k12.ma.us