David DiGirolamo, Principal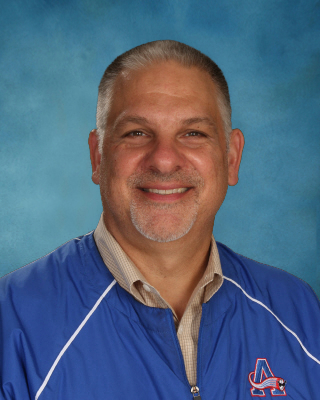 Dave DiGirolamo began his teaching career as a Social Studies teacher at Ashland Middle School. In Ashland Public Schools, he has previously served as a teacher, coach and assistant principal at Ashland High School before becoming the Principal of Ashland Middle School in 2013.
Michael Morro, Assistant Principal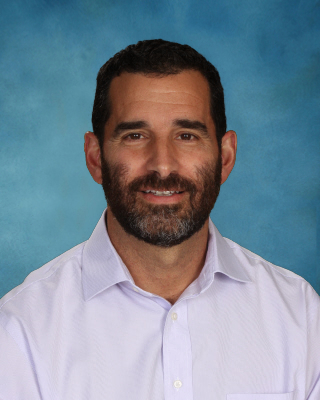 Mike has been the assistant principal at Ashland Middle School since 2014. Before joining Ashland he worked as a middle school social studies teacher in Acushnet and Dartmouth Ma. In addition to teaching, Mike has also coached at the middle and high school level. He is an avid outdoorsman and loves spending time with family and friends.
Office Staff


Leah Lester
Principal's Administrative Assistant
1-508-881-0167 x8032


Christine Watt
Guidance Administrative Assistant
1-508-881-0167 x8033