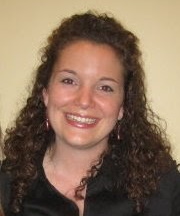 Sara Davidson MEd, CAES
Preschool Director/SPED Coordinator

Welcome to the Ashland Preschool at Pittaway! I am so proud and honored to be working with such an incredible preschool community of staff, students and families. This is my sixth year as the Preschool Director and prior to that I was the Prek-Grade 2 Special Education Coordinator for 6 years. Before Ashland, I was an educator for thirteen years in a private special education setting supporting students with multiple disabilities and complex health care needs, first as an SLPA and then as a lead teacher. My background includes a BS in Communication Sciences and Disorders, M.Ed in Severe/Intensive Special Needs, and my CAES in Educational Learning and Administration. I have always been involved in early childhood experiences and am truly grateful to support our youngest learners here in Ashland through our integrated preschool program.